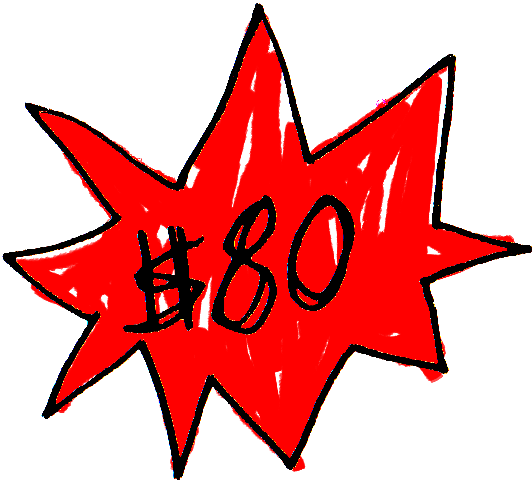 printed on gildan 100% cotton with ECO FRIENDLY INKS
shipping 10 dollars
FUN FACT: you can CLICK the image to ZOOM
It will make you smell bad like Pimple
You cannot see out of the eyes. it's just not possible. there's 10 larges and 5 extra larges. I recommend wearing an extra large on account of that's probably what pimple would do...google "peter pan collar undershirt" to get a collar like pimple wears
and then **maybe** toenail will date you
...HAH fat chance :rolling_eyes: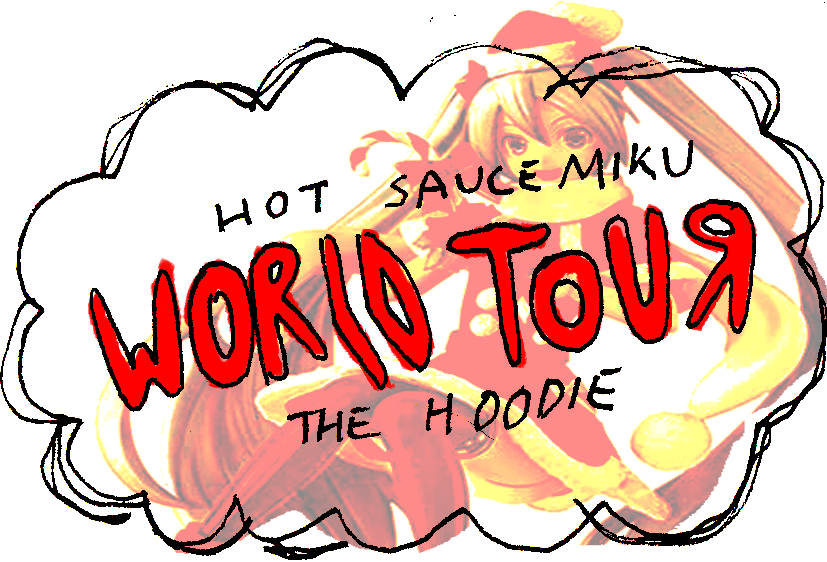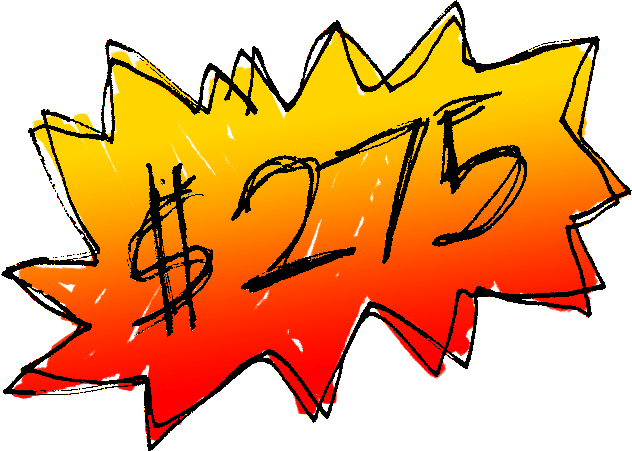 these hoodies are printed on very high quality ORIGINAL FAVORITEs blanks, 100% cotton.
heavy as hell, but that's a good thing -- they are warm and thick, like how other stuff is too.
there are 5 of them and they are all 2XL
these are made to last!!! they will come with care instructions. they are beautiful and i love them and if you buy them i need you to take care of them ok. theyre wonderful. they were individually fucked up with dye remover and then redye'd by hand by me on a stove and then printed on carefully for your visual pleasure.
monday helped wash/dye. everyone say thank you monday.
each one has a variance in dye pattern, coloration, and print.
SOLDOUT




READ THIS NUMBSKULL: ITS 2 DIFFERENT STYLES


    there's 3 shirts. the shirt in the first image has a lot more stuff on it. it is a completely one of a kind never to be printed again hot sauce miku shirt. in the biz we call this, "enthusiast's treasure"...basically it costs more because it has more stuff on it and took more work. 
    there are 2 other shirts which are also entirely different from other hot sauce miku shirts. they do not have as much stuff on them but are printed different and with different stuff on them than any previous HSM shirt. all 3 shirts are large's. printed on gildan 100% cotton
    the first shirt is labelled "ENTHUSIAST'S TREASURE" in the drop down. if that's the one you want make sure you click that. there's only 3 of these total and theyll probably sell out quick. good luck. you should stop reading and buy it

SOLDOUT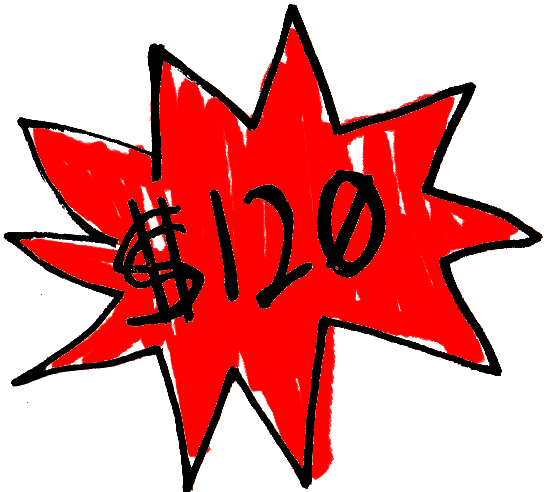 there are only FIVE of these and they were made in CUBE HELL, from DUST...
damn been near cats && dogs, so if u have allergies "be careful". 

they are all larges.
printed on gildan 50% cotton 50% polyester with ECO FRIENDLY INKS
cuffs dyed with rit(tm) synthetic dye && sealed with rit dye sealer
if you buy this you have to roll around in the mud forever until you die,. also you have to pay 10 dollars shipping SORRY SORRY
SOLDOUT